Latest News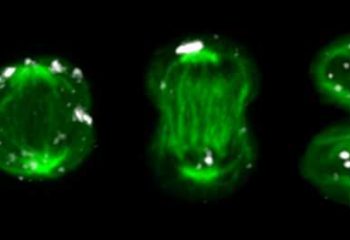 Asymmetric lysosome inheritance predicts activation of haematopoietic stem cells
Read More
» All news
Recent Publication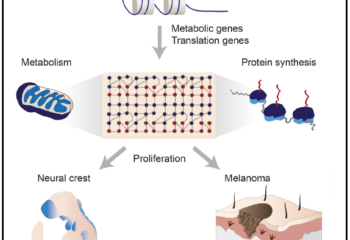 Yin Yang 1 Orchestrates a Metabolic Program Required for Both Neural Crest Development and Melanoma Formation
Read More
» All publications
Know More About
Swiss Stem Cell Network
The Swiss Stem Cell Network (SSCN) is a Swiss non-profit association of scientists that are or have been active in stem cell research. The SSCN pursues the following aims:
Consolidate the Swiss community of scientists involved in stem cell research by fostering interactions and collaborations among scientists.
Promote stem cell-related research and regenerative biology in Switzerland in various in vitro and in vivo model systems and support regenerative medicine.
Discuss scientific as well as ethical issues arising from stem cell research and provide this information to the society.
Do you want to know more about stem cell research ? Check our FAQ or Contact Us
Our Committee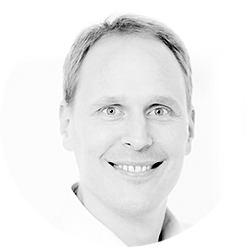 Schroeder Timm
President
Jazwinska Anna
Treasurer
Enzmann Volker
Vice-president
Blanchoud Simon
Secretary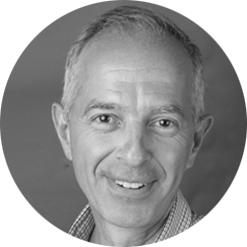 Arsenijevic Yvan
Board member
Jaconi Marisa
Board member
Manz Markus
Board member
Martin Ivan
Board member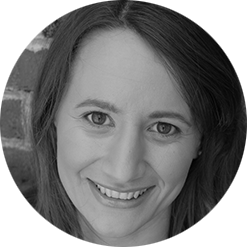 Naveiras Olaia
Board member
Peters Antoine
Board member
Radtke Freddy
Board member
Sommer Lukas
Board member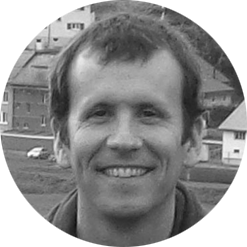 Suter David
Board member